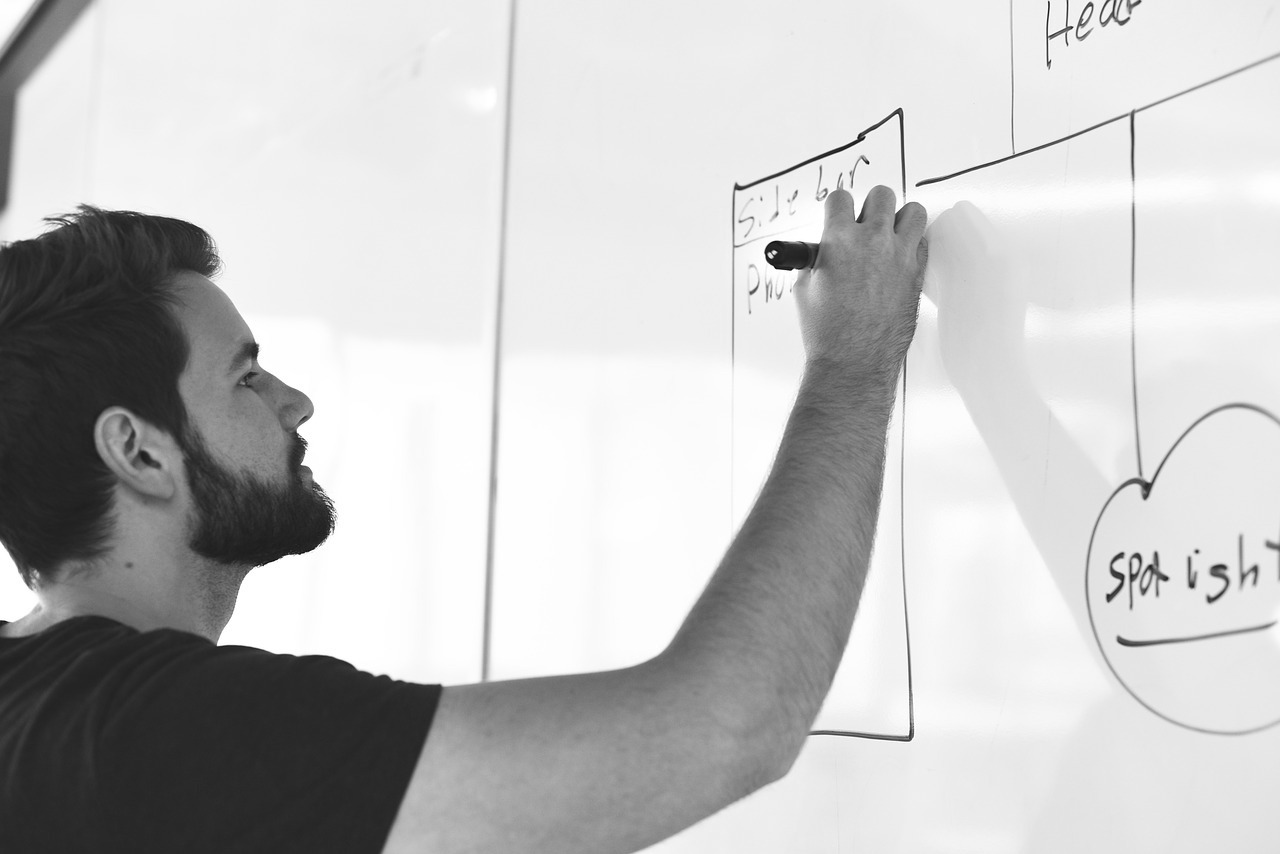 DIGITAL MARKETING CREATIVE
What your website and marketing collateral looks like can have a massive impact on your audience and be the deciding factor between success and failure. But it's no good looking great if no one can see you or web visitors ignore your messages.
Every website and marketing campaign needs to be designed to highlight how you can solve the problems faced by your target audience and explain why they should choose you over the competition.
It's got to look good
The content needs to be relevant
It's got to get found by the search engines
It's got to be promoted
Maximum Impact
We take a holistic approach to each digital marketing campaign to ensure you get maximum impact from each stage of the process, the design, the promotion and the distribution.
We ask the right questions upfront to help paint a picture of your ideal customer, identify your key objectives and build a detailed understanding of your target audience. This allows us to clarify the issues they face, how they can be reached and the type of content and channels they prefer.
The Process
Using a mix of in-house skills and trusted partners we work closely with you to implement the following process:
Develop and refine the plan
Create the assets and the offer
Produce the content
Implement the promotion
Manage the leads
Measure and analyse the results
To arrange a coffee and a chat, please call us on 01803 413481, or fill in the form.