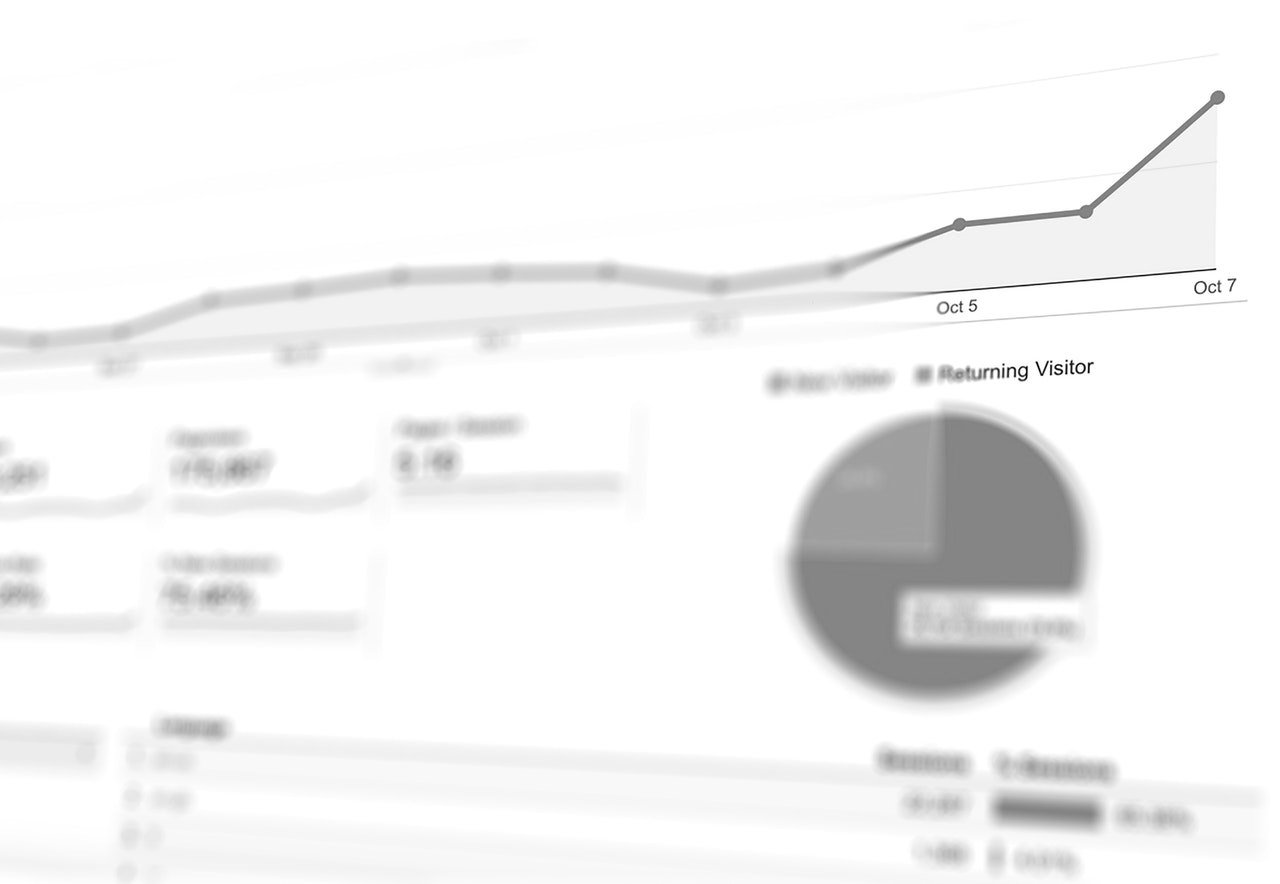 Increasing revenue and improving profitability are key goals for any business. So it's important to implement a process to ensure a steady flow of leads and opportunities, and introduce a lead management system to make the most of every sales lead you generate.
Walker-Riley will help you get the best returns from your marketing activities.
We've helped dozens of our clients by creating a marketing plan tailored to their needs to help deliver the results they want through the following 2-stage approach.
Note: The marketing review is also offered as a stand-alone service.
Stage 1: The Marketing Review
We'll take a deep dive into your marketing environment to get an understanding of what you're currently doing to see if it still makes sense. We'll get to know the strengths and weaknesses within your business, where your skills are lacking, where you're expertise lies and whether your market has changed.
We'll identify the barriers to growth and show you how to unblock them and help you really understand and deliver what your customers and prospects want.
Undertaking our marketing review will help you understand if you're using the correct marketing channels, messages and activities to generate and convert the sales leads your business needs.
On completion of the review, we'll supply a written document detailing any issues we've found along the way including our recommendations on what steps you need to take to get your marketing back on track.
Stage 2: Creating The Plan
A marketing plan is the blueprint on how you intend to achieve your goals and objectives. It's how you differentiate your offer from the competition and meet the needs of your customers more effectively than those competitors do.
You plan signposts the route to success ensuring you don't take any wrong turns along the way, helps breakdown your journey into manageable tasks, allows you to measure progress and ensures your business keeps on track and heading towards your ultimate aim.
We will create the framework document you need to deliver your aims and objectives, exploring the customer journey; key messages and audience personas to ensure your marketing activities are focused on your key customers and channels.
Our written document will detail what you need to do and why along with an editorial calendar providing a breakdown of the marketing activities you need to get involved in and the KPI's and metrics you need to measure.
To arrange a coffee and a chat, please call us on 01803 413481, or fill in the form.