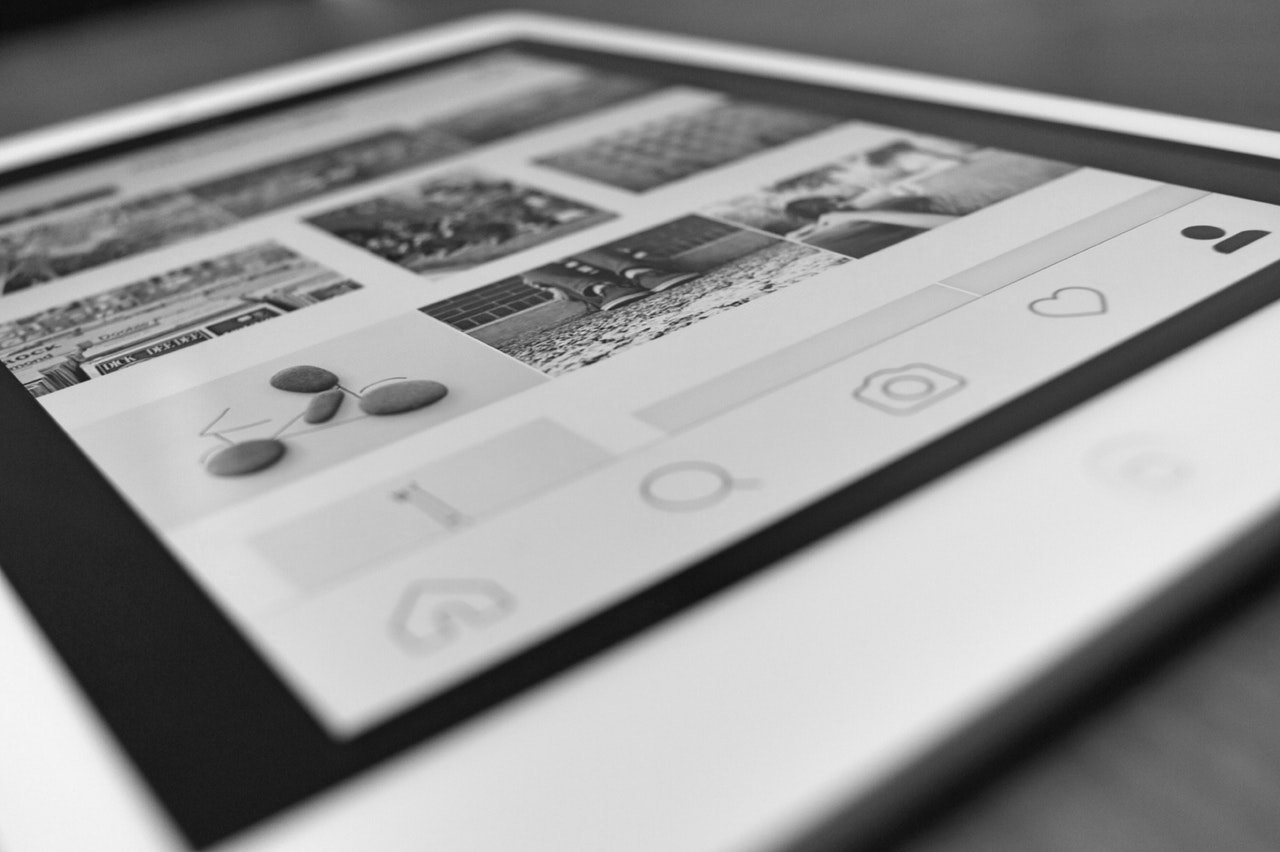 Attract more business through content marketing.
Content marketing, supported by social media marketing and search marketing, can be an effective and affordable way to get your business found, and to highlight your solutions.
But it's more than just posting the occasional blog. Your audience will have different needs and wants at various stages of their buying journey, and they'll have differing preferences around the type of content they consume and where they consume it.
Walker Riley has years of experience in taking a content marketing approach to help businesses stand out from the crowd and differentiate their offer from the competition.
This is how it works...
Stage 1: Content audit and review
We'll take a look at all aspects of your current content marketing activities to identify the gaps. This will consider your key objectives, target audience, key competitors and internal processes. We'll identify your tone of voice, create buyer personas, look at your website layout and traffic and help you understand your buyers' journey.
Stage 2: Plan to attract more customers and increase conversions
Your potential customers are doing their homework online on what you can offer before they get in contact. So you need to get found and your content needs to persuade them that you can help solve their problems. We'll sit down with you and explore each aspect of the process, decide what's right for your business and create an action plan that's tailored to your needs to help your business grow.
Stage 3: Create content to feed the needs of your audience
We know you have a great story to tell and we'll provide the means to get that story out there, in front of the right people, in the format they want. Your content needs to answer the questions visitors may have at each stage of the buying process and we'll create content relevant to the people searching for it.
We'll manage it all through a 12 month "editorial calendar" to ensure things happen on time and on budget.
Stage 4: Promote your business both offline and online
The distribution plan will be guided by where the target audience for each piece of content typically congregates. We will ensure that your content is distributed and promoted across your blog, the relevant offline and social media channels and if required will set up and manage online advertising accounts on social media and the main search engines to increase exposure and engagement.
Stage 5: Monitor and analyse your results and implement a process of continuous improvement
We will measure and analyse the performance metrics against agreed key performance indicators (KPIs) and continuously review your activities to determine what's working and what isn't. By knowing which campaigns and pieces of content have the most impact, we can increase activity where it makes sense and cut out wasted effort elsewhere.
Contact us today on 01803 413481, email hello@walker-riley.co.uk, or fill in the form.