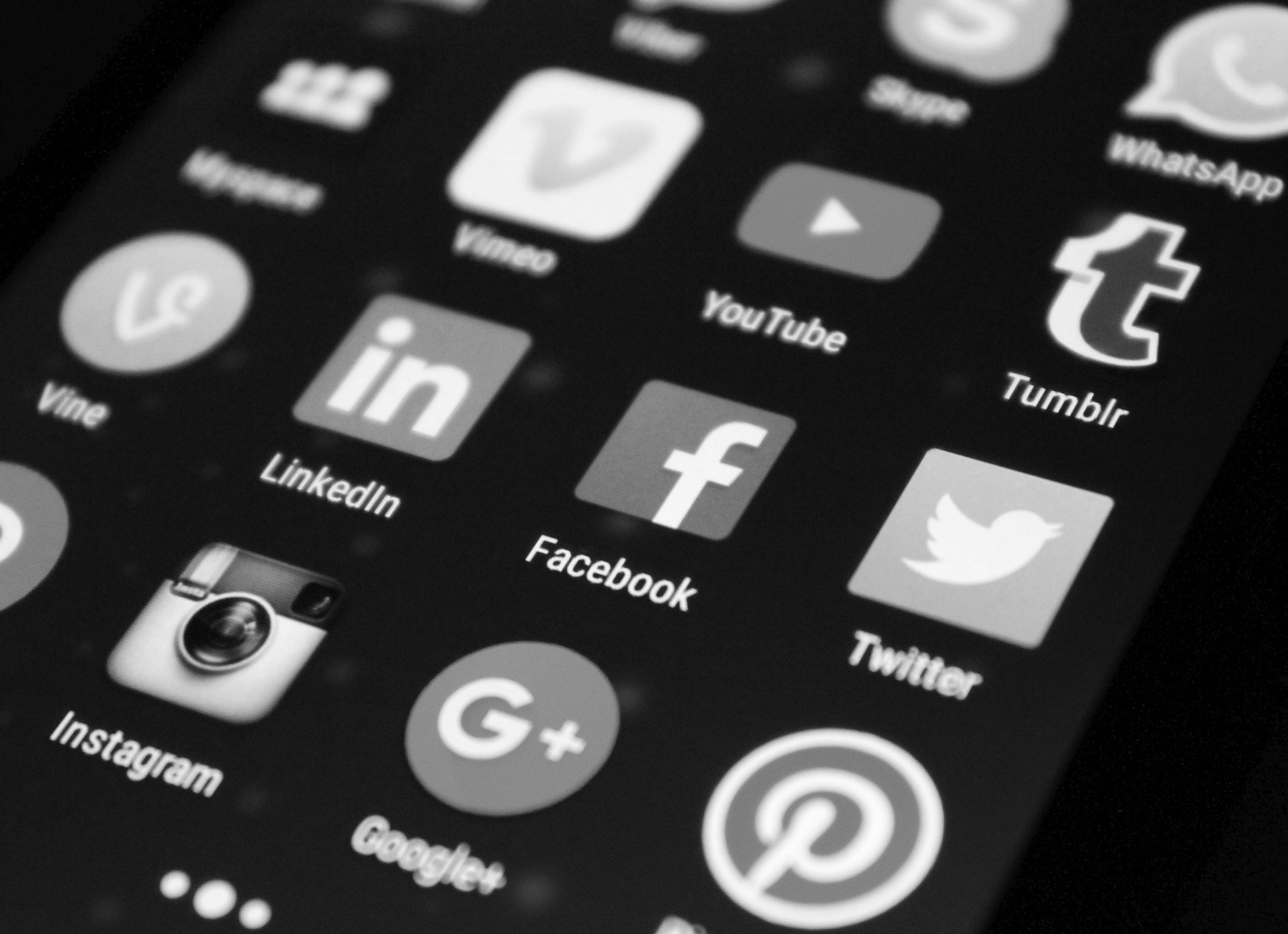 DIGITAL MARKETING OUTSOURCED SERVICES
We know you understand the importance of digital marketing but you simply don't have the time or resource to get to grips with it and that can have a detrimental effect on your bottom line.
This is where Walker Riley can help. As CIM and Google qualified marketers, we provide hands-on marketing support services tailored to your business needs to help you work smarter and get a better return from your marketing activities.
You can decide how much involvement you need from us each month and we'll take responsibility for delivering and improving your marketing activities for an agreed monthly fee with no hidden costs.
How our Digital Marketing Outsourced Services work
You can choose from the menu of individual services we offer or you can pick and mix from those services to get the marketing solution your business needs.
If you need a more bespoke solution we'll sit down with you for an initial face-to-face discovery session and get a thorough understanding of your business, current situation and where you'd like to be in 12 months time.
The outcome of this meeting will help us tailor a solution specifically for your needs and we can agree how much time per month we need to dedicate to your business.
Our standard marketing support package starts from just £495 +VAT per month for a minimum 6 month commitment.
Choose the Digital Marketing Solution you need
As every business has varied needs, we offer a number of marketing services enabling you to mix and match and tailor each package to your unique requirements.
You can choose from the following services:
SEO web and content optimisation
Setting up and managing your online advertising (PPC)
Content marketing planning and creation
Managing and planning your social media marketing
Email marketing and lead nurturing
Managing your marketing campaigns
Managing your website build or next product launch
Blogging
Business development
Managing your marketing metrics
Marketing coaching and training
Competitor analysis
We'll take responsibility for delivering all of your marketing activities, driving them forward, ensuring things happen, on time and on budget, manage third party suppliers or liaise with your internal staff to ensure we keep on track.
Or we'll just provide support in the key areas that you can't manage.
Either way, we're always on hand to answer any questions or queries you may have via phone, email, Skype or Google hangouts.
To arrange a coffee and a chat, please call us on 01803 413481, or fill in the form.