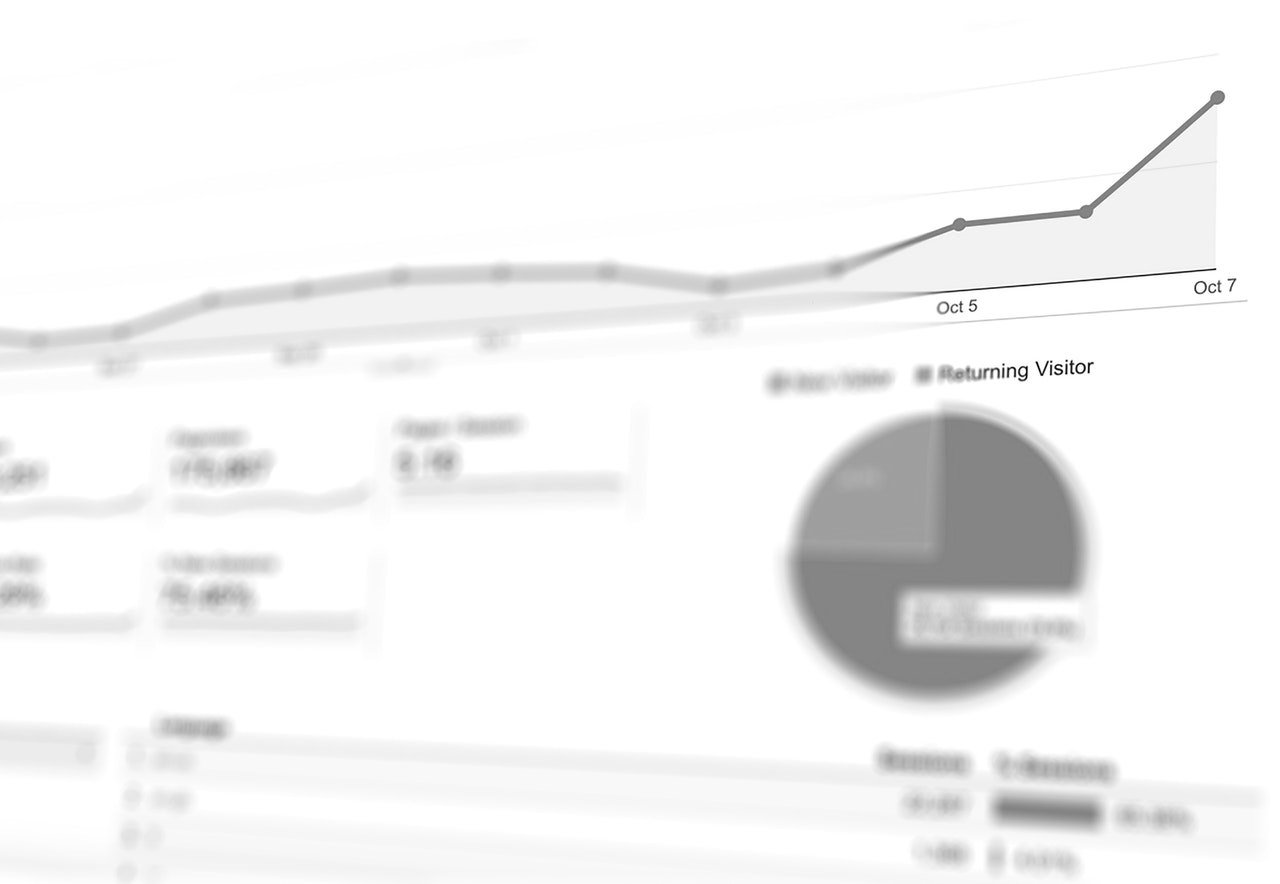 For many small and medium sized businesses having a full-time marketing resource is not an option. So with limited time and in-house skills available marketing can become a haphazard affair, put together at the last minute and based on what's been done before.
To be successful you need to know if you're doing the right things and that you're doing them right.
Undertaking our digital marketing review will provide you with the answers you need; helping you understand if you're using the correct marketing channels, messages and activities to generate and convert the sales leads your business requires.
Here's how your digital marketing review works...
Understanding Strengths and Weaknesses
We'll take a deep dive into your marketing environment to get an understanding of what you're currently doing to see if it still makes sense. We'll get to know the strengths and weaknesses within your business, where your skills are lacking, where you're expertise lies and whether your market has changed.
We'll identify the barriers to growth and show you how to unblock them and help you really understand and deliver what your customers and prospects want.
On completion of the review, we'll supply a written document detailing any issues we've found along the way including our recommendations on what steps you need to take to get your marketing back on track.
We will then arrange a date to meet and discuss the implications of our research and answer any outstanding questions you may have.
Your digital marketing review will be carried out by CIM and Google qualified marketers and will provide you with an in-depth understanding of what's working and what isn't.
The Outcome
The outcome of the marketing audit may result in a requirement to create or modify an existing marketing plan. This is also an area where we can help.
To arrange a coffee and a chat, please call us on 01803 413481, or fill in the form.